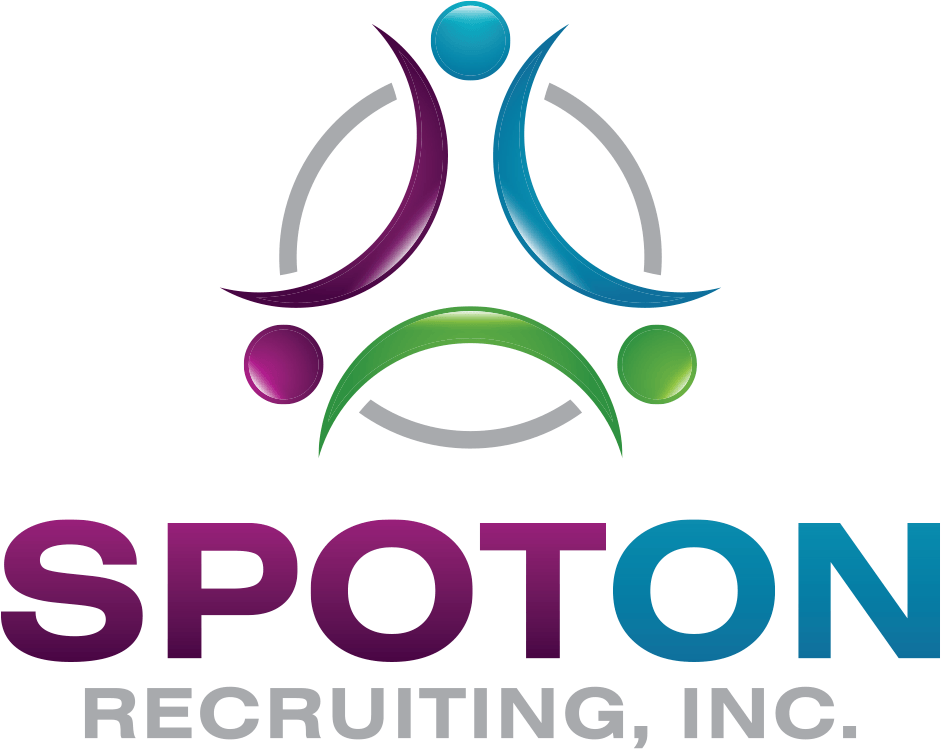 Spot On Recruiting
Lower Paxton Township, PA


Permanent

Full-time
Medical group seeks Anesthesiologist.
11 anesthesiologist group practice who provide care to approximate 20, 000 surgical patients per year. Case load includes: cardiac surgery, neurosurgery, ENT, urology, trauma surgery, thoracic surgery, orthopedic surgery, vascular surgery and general surgery. Annual OB deliveries: 1, 200. The anesthesia care settings include: 12 ORs, 1 cysto room, 1 lithotripsy room, 4 procedure room endoscopy suite, 2 C-Section ORs on the OB unit, 4 cath labs, and 2 interventional radiology suites: all in the main hospital; and a 6-OR ASC on the hospital campus. Additionally there are 30 CRNAs who work with the anesthesiologists.
Seeking BC/BE (within 5 years of completing residency/fellowship) general anesthesiologist to step into busy, fully established, practice.
They offer a competitive salary and benefits package includes occurrence-based malpractice insurance, employer-funded retirement plan, paid health/dental/vision insurance, life/disability insurance, and more.
Close to Harrisburg, York and Lancaster, PA. 1-2 hours from Baltimore, MD and Philadelphia, PA.